Finsight
Financial simulation game to prepare your child in making smart financial choices in life!
We have been through it ourselves, some of us learnt the hard way. We now know that making right financial choices in life can have huge impact on our lives – We could have been financially free, debt free, have the option to embark a more desired life path, etc if we have made better financial decisions earlier in our lives…
 
Making right financial decisions is definitely not rocket science. We just need the right financial concepts and knowledge. We may not have the luxury of gaining such skillsets at an early age. Our children should not be deprived of it too!
What is Financial Literacy?
Financial literacy is not about being rich. Is about making right financial decisions so that we have enough for today, for rainy days and for the future. Being financial literate empowers us to embark on a desired life path, as we are not restrained financially to take up jobs that we are not passionate about.
 
The key for financial literacy is "enough" rather than "abundance". Blindly chasing money is not ideal as there is a cost involved; e.g., health, stress or time away from family.
 
The objective of this program is to equip your child with the concept and knowledge to be financially literate, and not how to be rich at the shortest possible time.
Learning Outcome


The backbone of this program is a simulation game whereby your child will be asked to make financial choices in their future. Should I study or work first? Is it ok to borrow money to study? Should I enjoy when young or delay my enjoyment?
 
From their choices, they will see how their "wealth" and "happiness" progress over the years. Their learning will be through experiencing first hand in the simulation rather than through instructional methods. Their main takeaways as follows: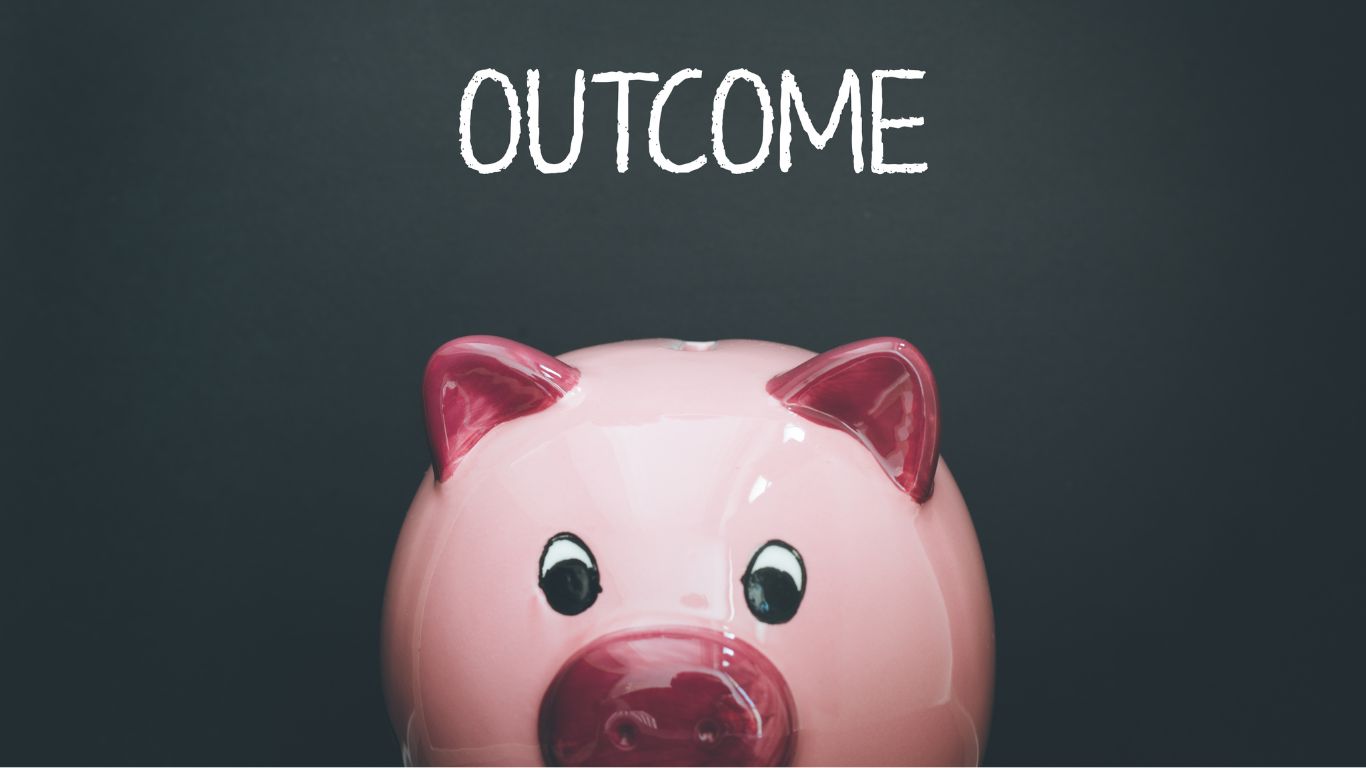 [1]
Basic Financial Elements
– Inflation
– Interest
– Investment
– Insurance
[2]
Good Financial Habits
– Budgeting
– Good Debt vs Bad Debt
– Delayed Gratification
[3]
Concept of Financial Freedom
– Passive Income
– Managed Expense
[4]
Life's Perspective
– Importance of Upgrading
– Wealth don't equate to Happiness